Washington, DC pictures - October 2007
I had a few weeks off between jobs in 2007, and my mom has wanted to go back to Washington DC for years (it's been over 30 years since either of us had been). So I booked a flight for us to spend 2 nights in Washington DC. It was a special trip, just me and mom.
---
Mike at the White House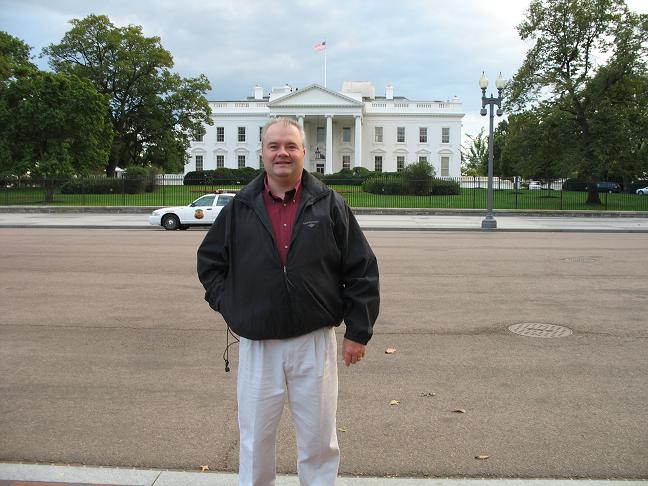 Mom on the steps leading up to the Lincoln Memorial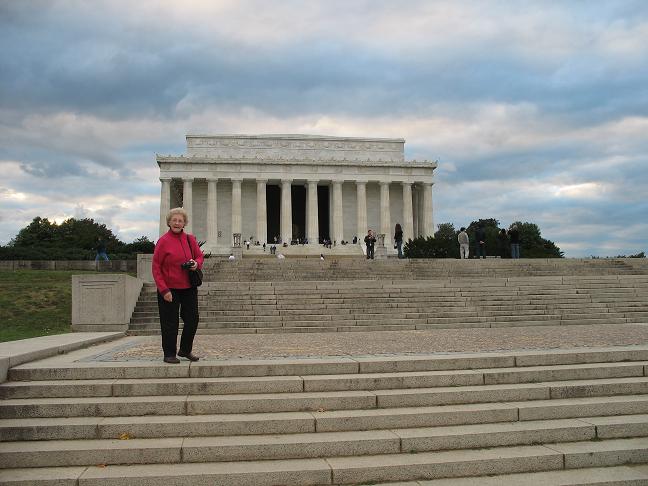 Mom with Lincoln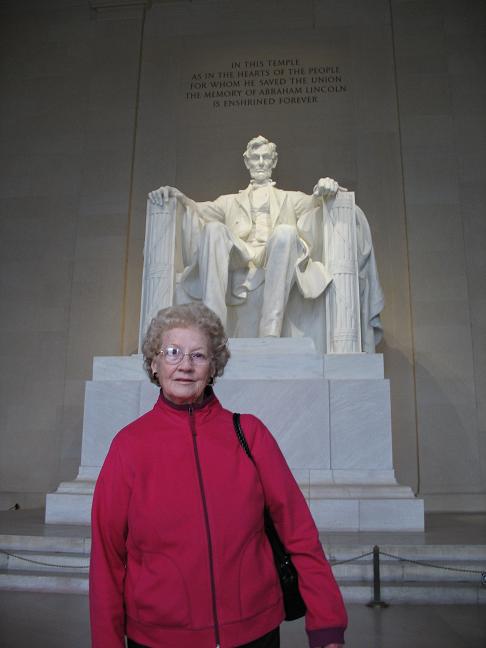 Uncut sheets of money on display at the Bureau of Engraving and Printing
This stack contains $1 million in uncut $10 bills.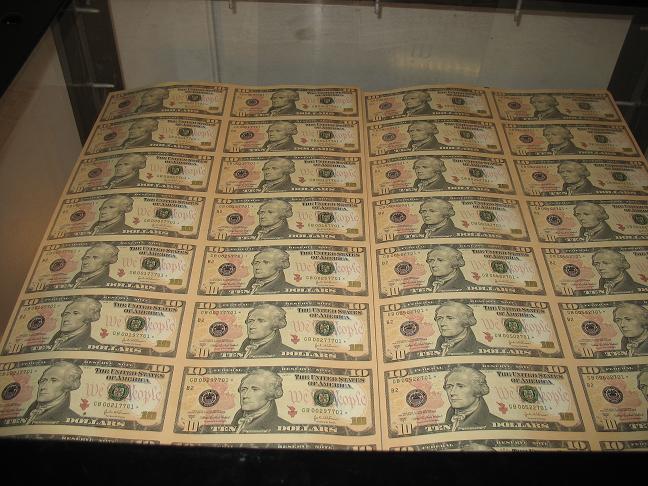 The U.S. Supreme Court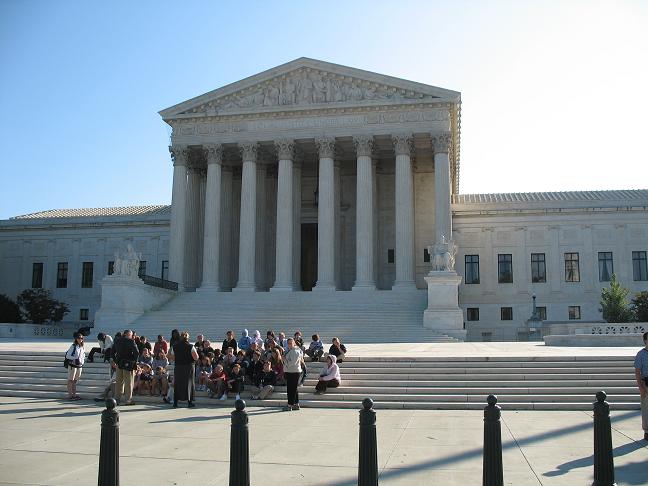 The U.S. Capitol
You may like the 1440x900 version for a widescreen desktop wallpaper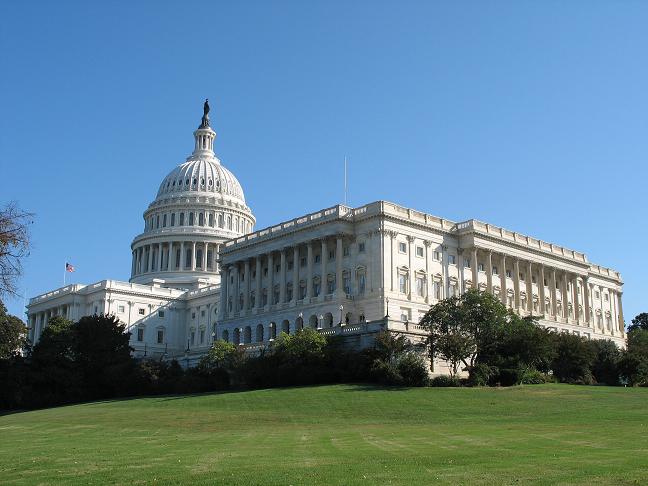 Mom on the Mall, with the Washington Monument in background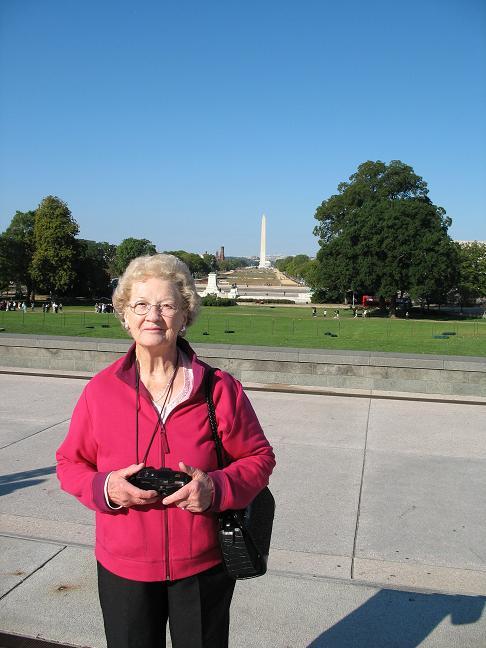 Unusual picture of the Capitol in shadow, lit from behind by the morning sun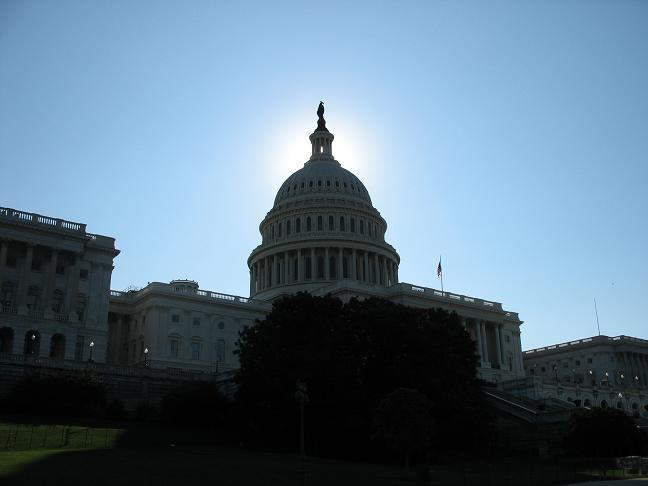 ---
Last updated: 7:03 PM 1/1/2009
Click here to return to Mike & Andra's homepage